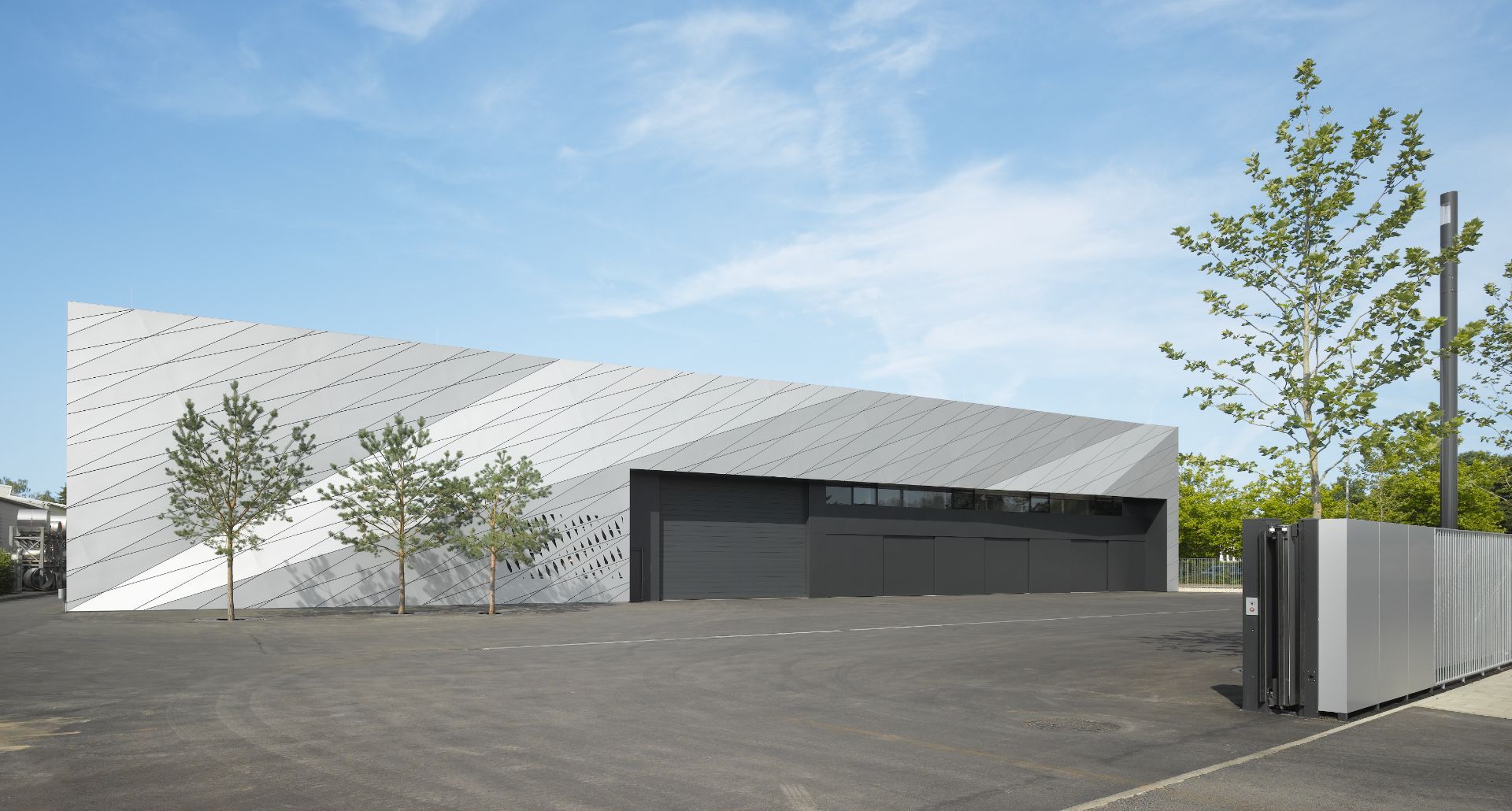 About us
As a family business in its tenth generation, our customers benefit from the accumulated and constantly evolving expertise of the world's oldest brewery equipment manufacturer.
Brewed to perfection with SCHULZ.
In good hands every step of the way. Namely, in ours: Our entire range of products and services are provided solely by SCHULZ employees. SCHULZ holds true to its location in Bamberg, and values expertise and a personal employee-client relationship over the widespread outsourcing trend. The result? Top product quality and outstanding collaboration assured in the long term.
Helping our clients maintain a competitive edge.
Through intensive research and collaboration with universities, SCHULZ is ushering the brewing tradition into the 21st century. At SCHULZ, we are responding with real and future-oriented solutions to demands for energy efficiency, CO2 reduction and streamlining and to the growing quality requirements in terms of taste: In-house developments, such as our groundbreaking Gentle-Boil method (SchoKo) and our carbon-negative breweries, are used successfully worldwide sparing both the environment and your budget in the process.
Helping keep beer culture alive.
As a market leader in the pub brewery sector, SCHULZ understands the interplay between product quality and creating an appealing atmosphere. Our brewery systems meet the highest aesthetic demands. Whether in a classic or modern look, stainless steel or copper, every detail of the brewing facility is worth a look. We even take it one step further. We can also embed your brewing facility in the respective building – a unique service in Germany. Whether traditional beer or craft beer; a vintage style or exclusive design – remind your guests why beer culture is still thriving today. They'll thank you for it.
Refine your ideas with SCHULZ.
346 years of tradition and innovation.
From a small coppersmith's shop in 1677 to an internationally successful company – a success story worthy of the name.